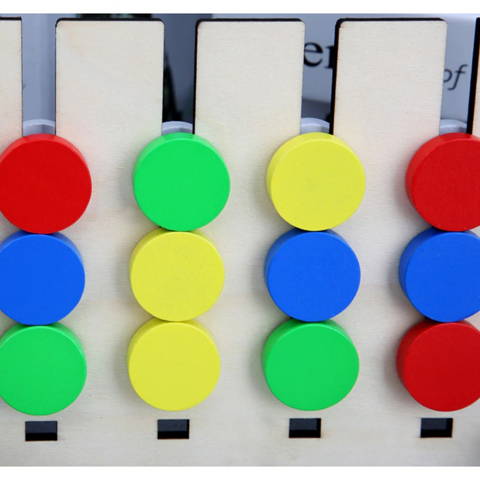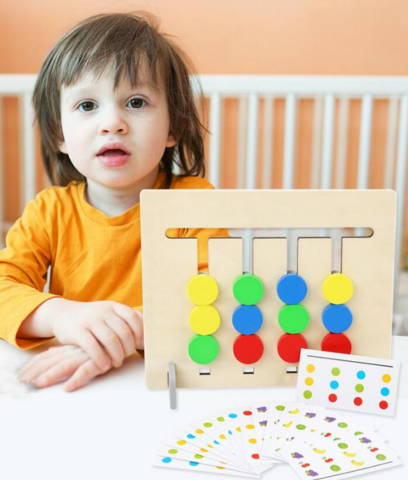 learn through experimentation!

Encourage Independent Play
Guaranteed SAFE & SECURED Checkout
Guaranteed SAFE & SECURED Checkout

Guaranteed SAFE & SECURED Checkout

Why Does PUZZLY™ Helps Your Child!
Montessori is an educational approach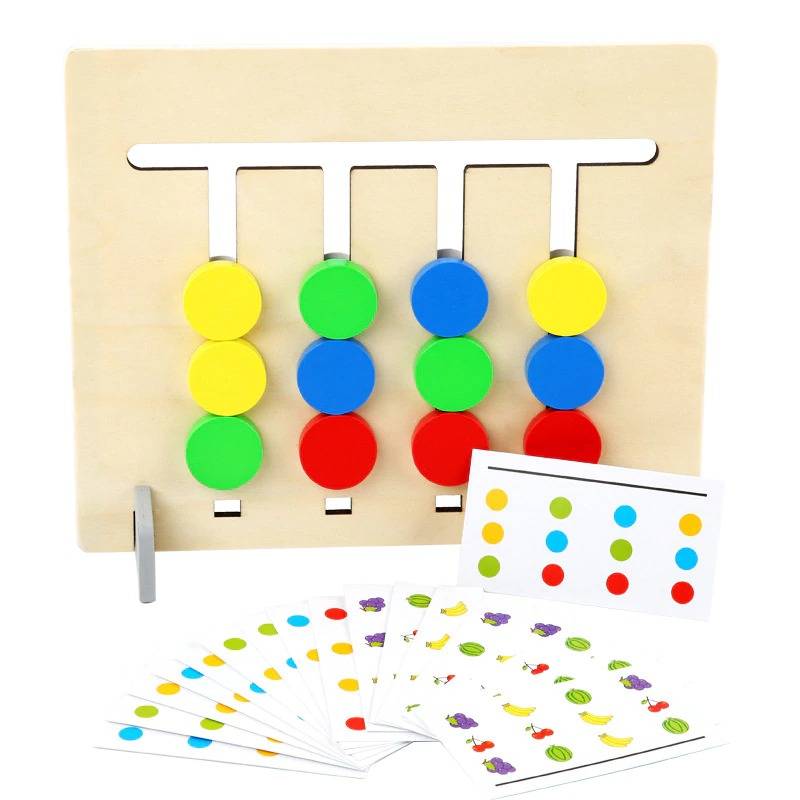 PUZZLY uses experimentation to meet the child's evolving needs, feeding his curiosity and creating the conditions that inspire engaging play and deep learning.
Researchers have compared children across educational programs and found that those in Montessori programs scored higher on levels of creativity.
PUZZLY fosters independence and self-direction through the thoughtful design of each toy, the layout of the play space, and the way the adult interacts with the child.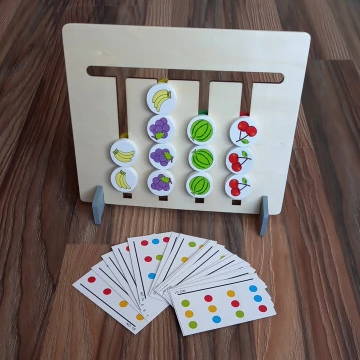 "Fantastic exercise for critical thinking. My 4 her old loves this and is challenged but is able to get it on his owner the minor guidance. He will sit and do 8-10 puzzles before losing interest."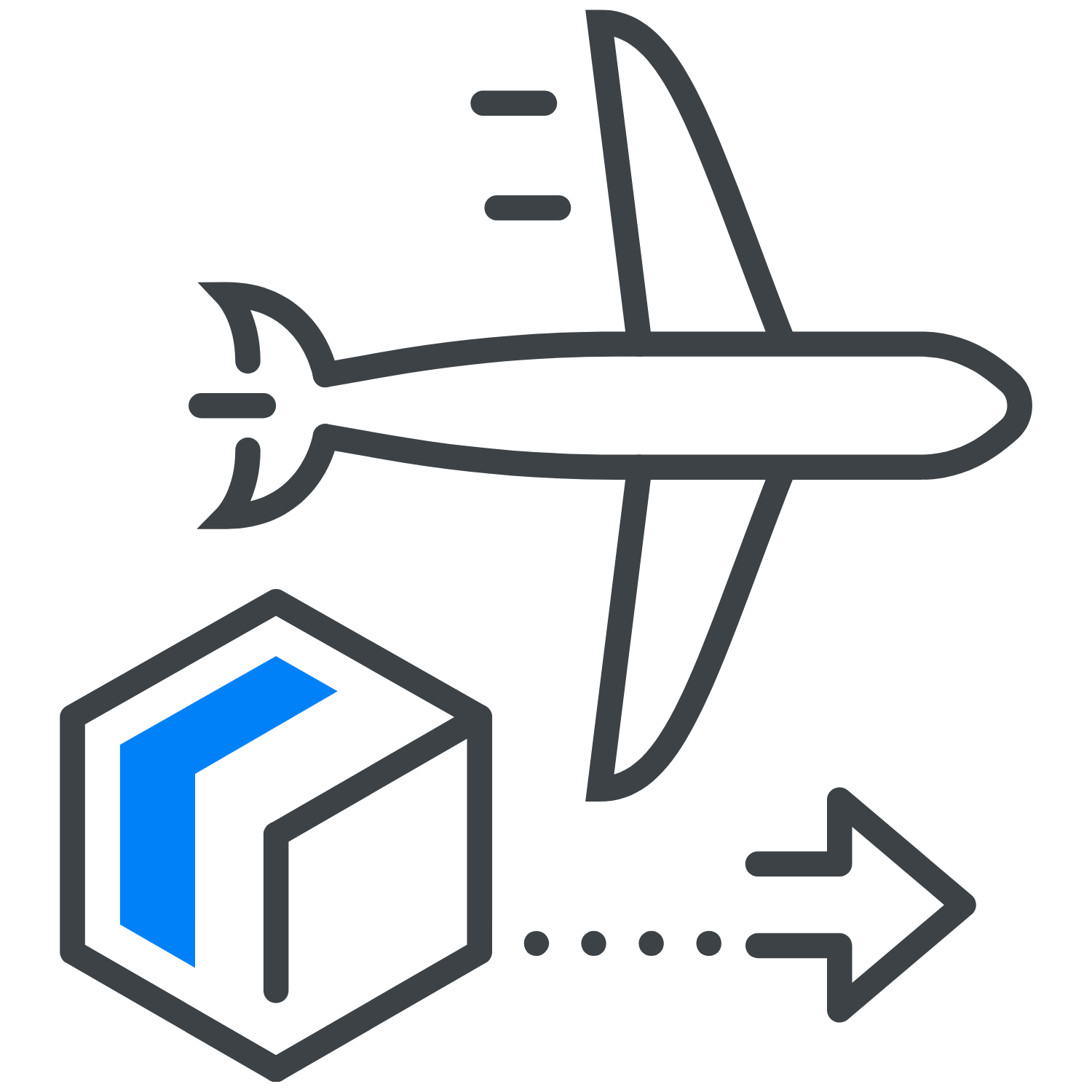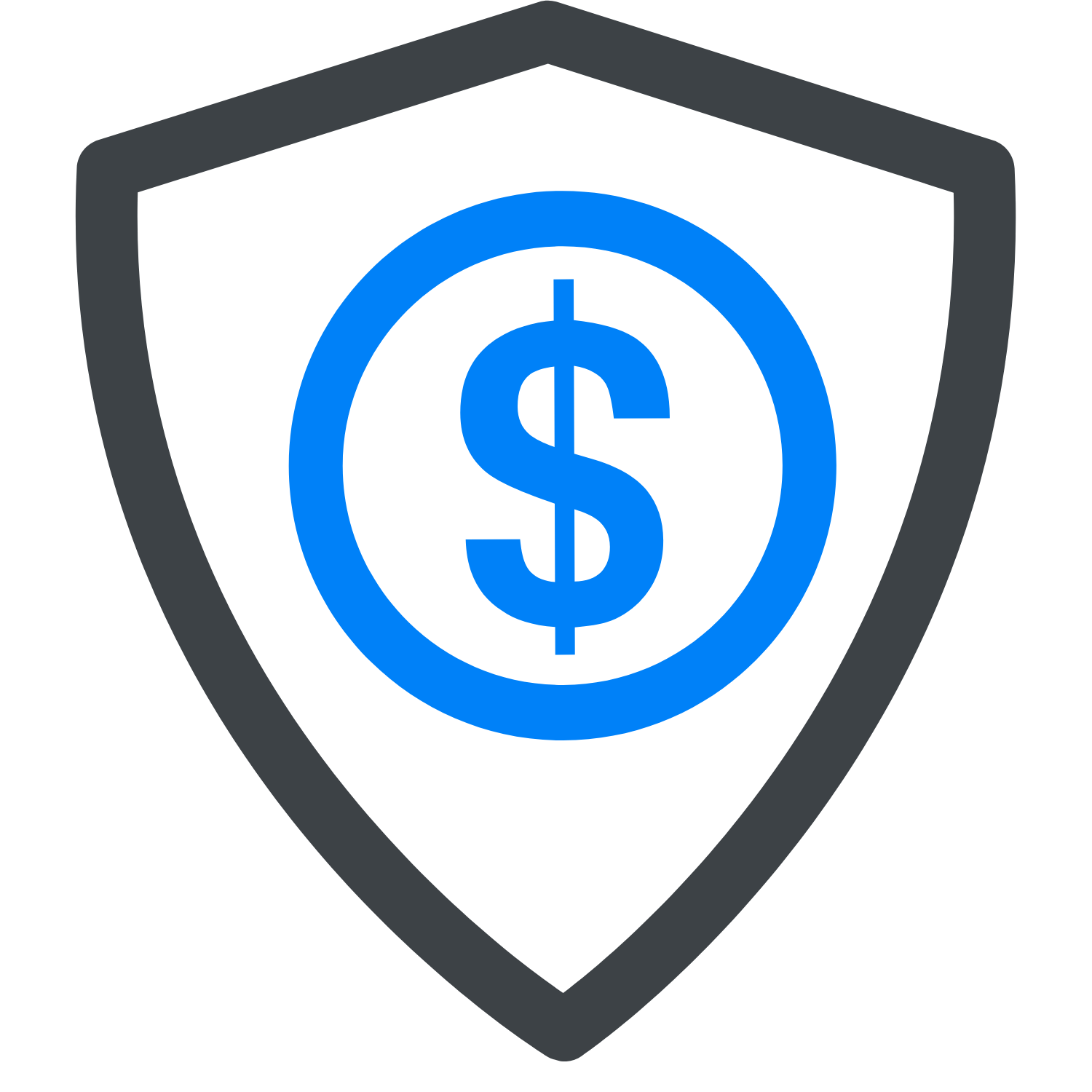 30 Day Money Back
Guarantee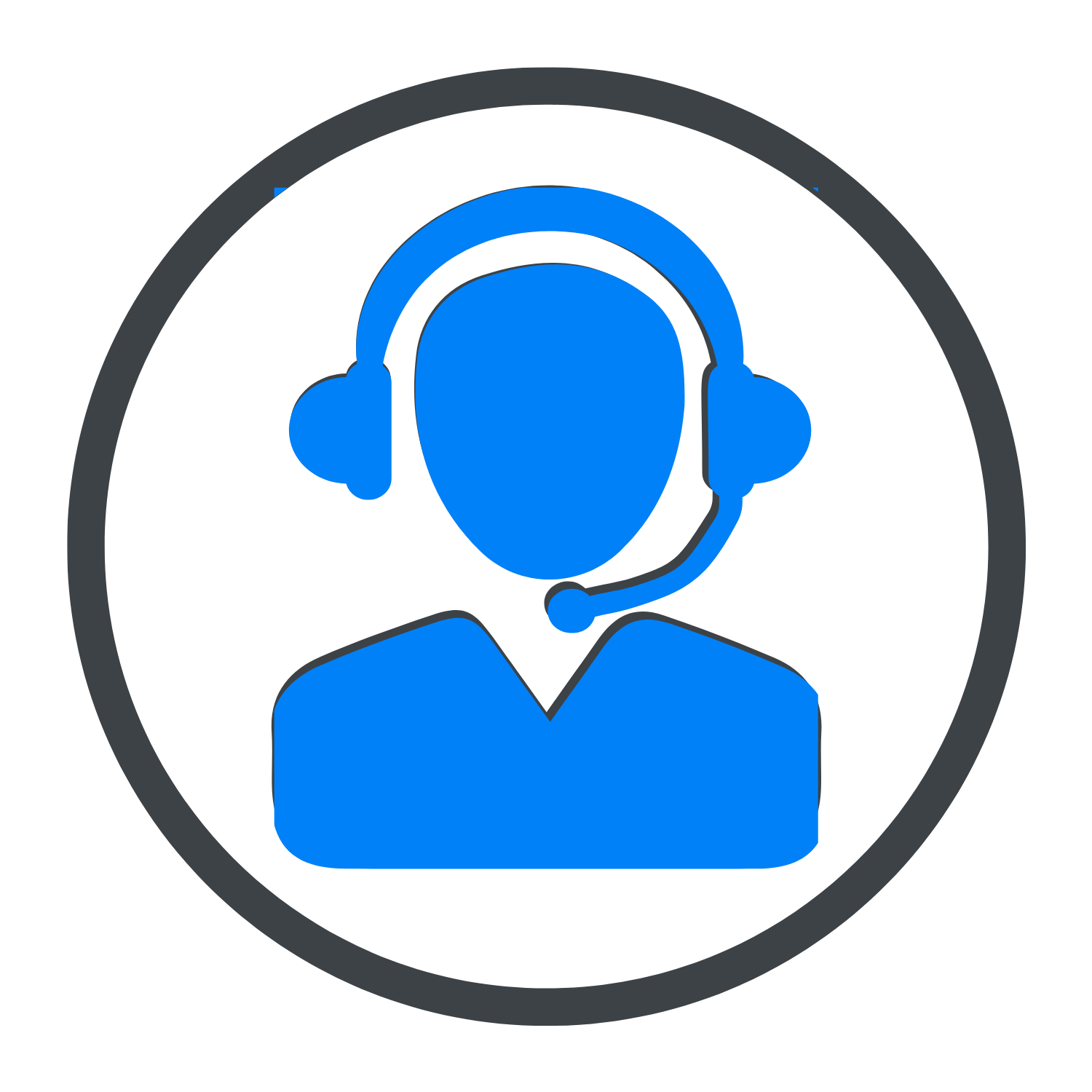 Frequently Asked Questions
WHERE CAN I BUY YOUR PRODUCT?

Our products are currently available online only.
DO YOU OFFER PRODUCT WARRANTY?
Sure. Our product comes with a 30 Day warranty. You can read more about our product warranty policy in the Refund Policy section.
WHAT IS THE TYPICAL SHIPPING TIME?

Shipping Time: 6-15 Business Days. Please refer to our Shipping Policy section for details.
PUZZLY™ Montessori Educational Toy
PUZZLY™ Montessori Educational Toy