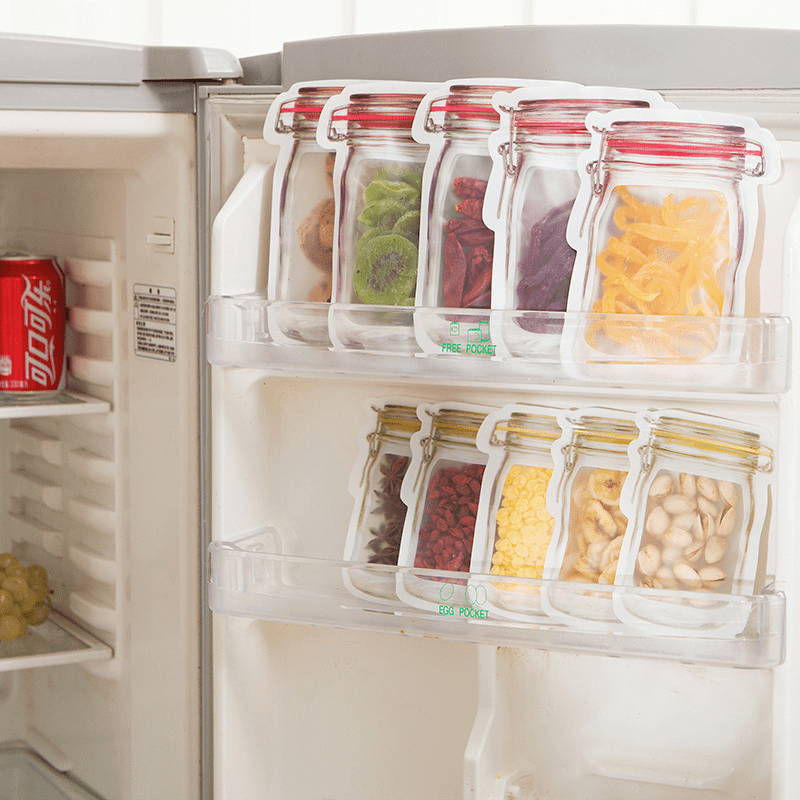 Save a lot of space in your kitchen!

Guaranteed SAFE & SECURED Checkout
Guaranteed SAFE & SECURED Checkout

Guaranteed SAFE & SECURED Checkout

Why Get Our Zipper Jar Bags!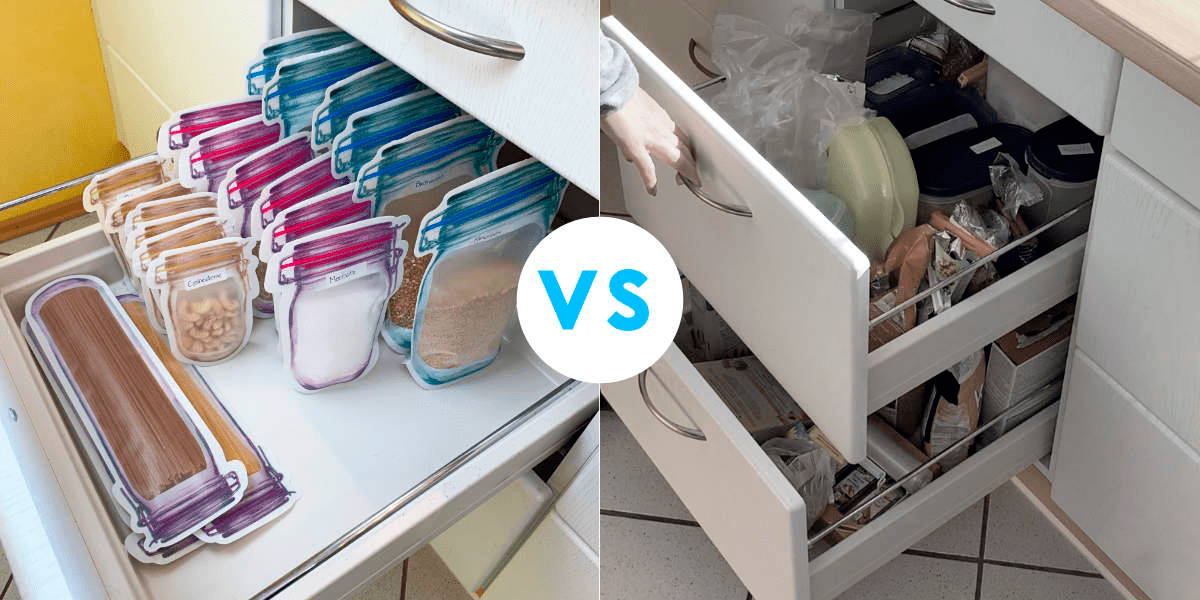 Keep single-use plastic bags and those heavy, bulky glass jars away to replace them with our zipper bags. You save tons of space in your fridge and cupboards!
Zipper Jar eliminates the need to purchase plastic bags or cling wrap, saving you money and plastic waste from our oceans and wildlife.
Quick and safe storage solution thanks to its airtight zip sealing system!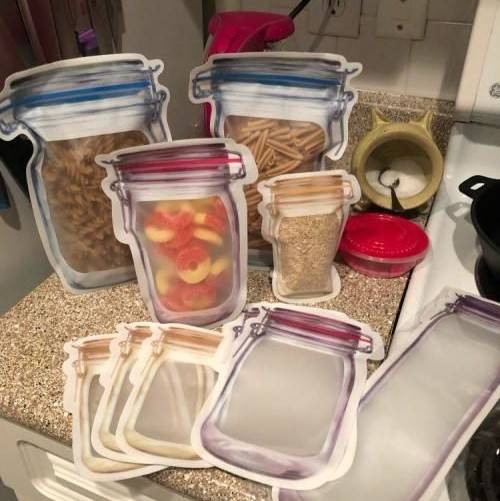 "I use them for storing my ingredients like nuts and chocolate chips and in a bin in my cabinets great for organizing and space-saving. To clean them I wash and rinse them let them dry upside down in the dish drainer."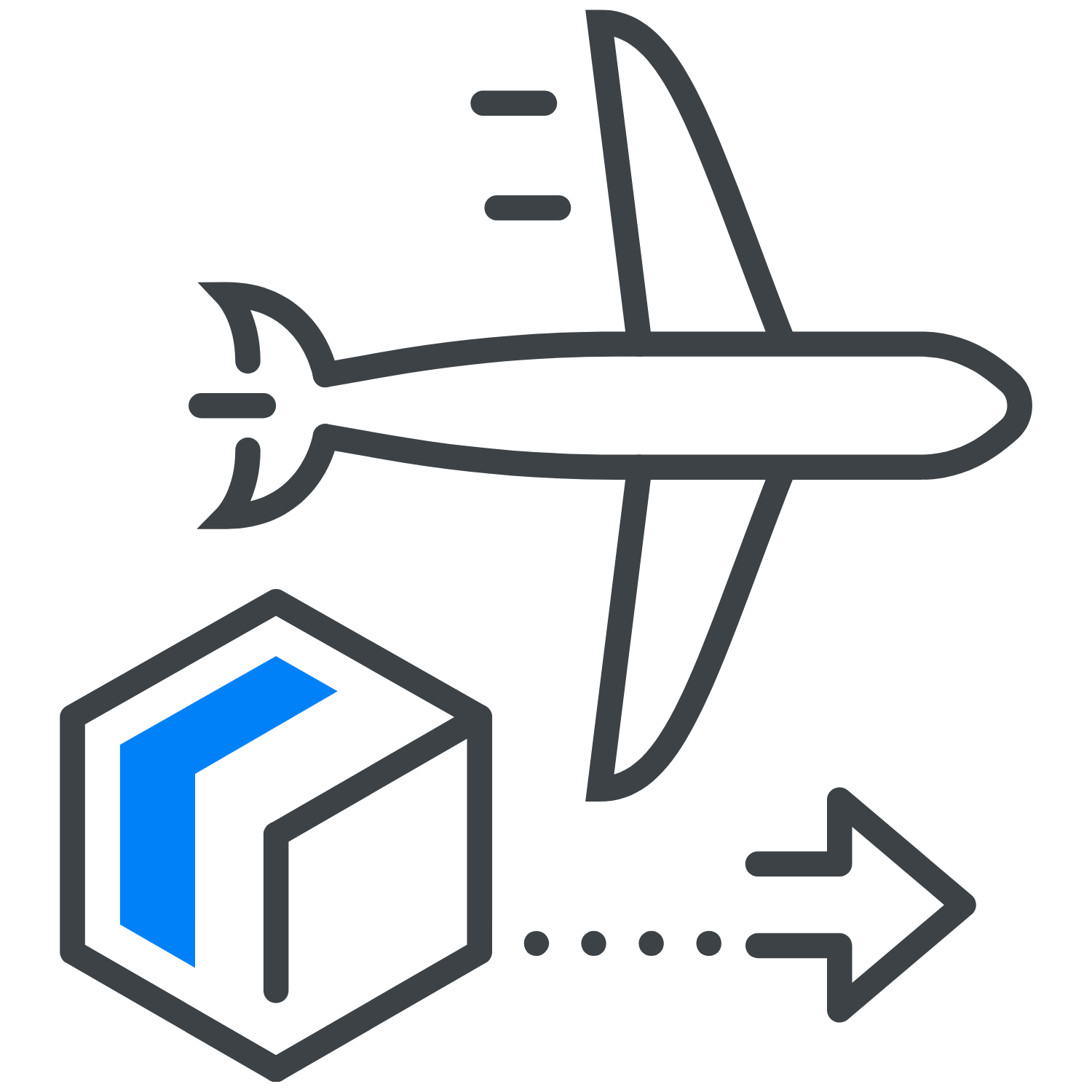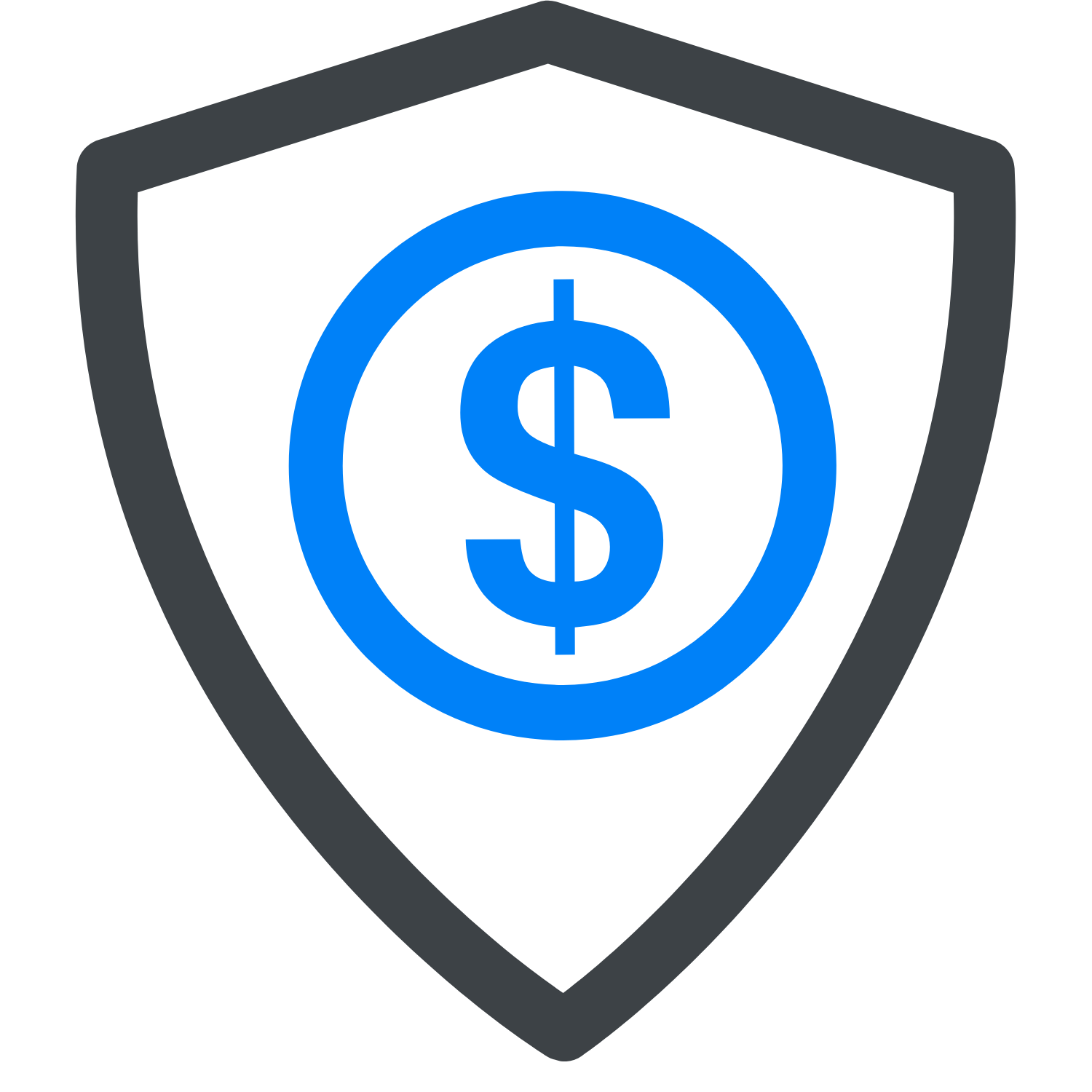 30 Day Money Back
Guarantee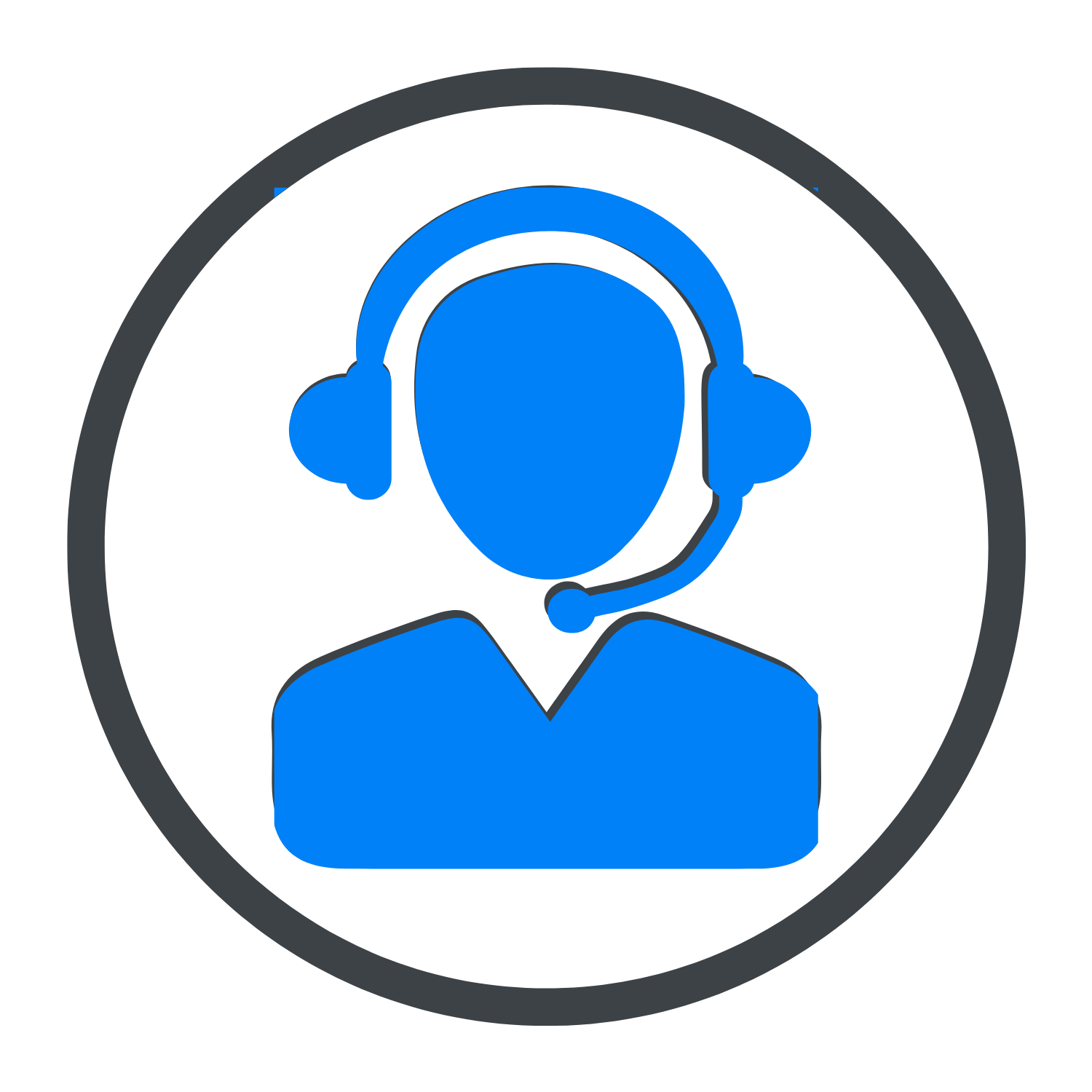 DON'T JUST TAKE OUR WORD FOR IT...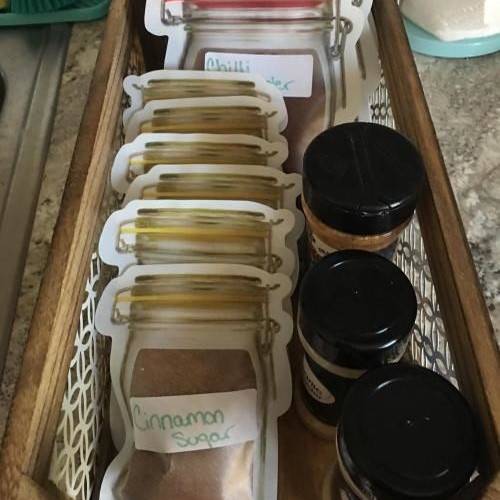 "This product is great for storing all types of foods and other items. Highly reusable too"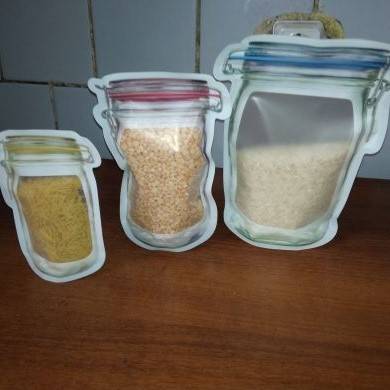 "These are really well-made and durable. I've used them for several items, such as salad toppings and chopped nuts, as well as a sauce I make to slather on chicken on the grill."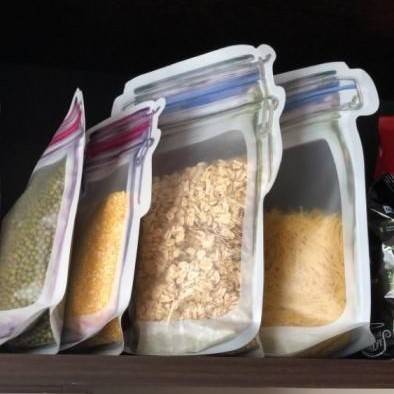 "Love the concept that they can stand up in pantry and fridge. I think a little more time needs to be given to the opening, needs to be a little larger and better seal, perhaps zippered."
Frequently Asked Questions
WHERE CAN I BUY YOUR PRODUCT?

Our products are currently available online only.
DO YOU OFFER PRODUCT WARRANTY?
Sure. Our product comes with a 30 Day warranty. You can read more about our product warranty policy in the Refund Policy section.
WHAT IS THE TYPICAL SHIPPING TIME?

Shipping Time: 6-15 Business Days. Please refer to our Shipping Policy section for details.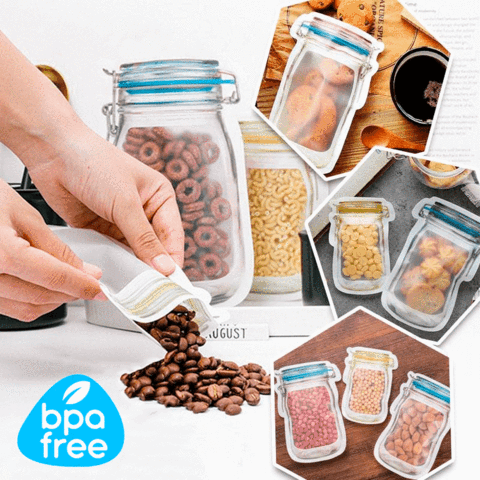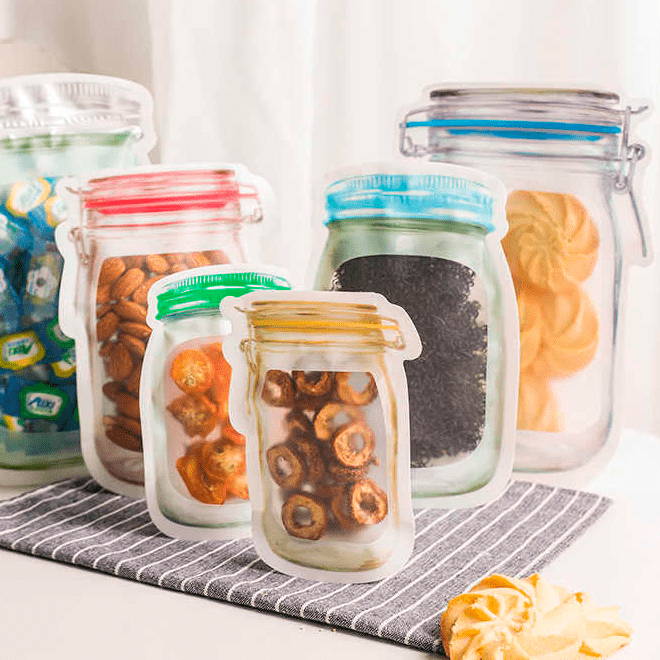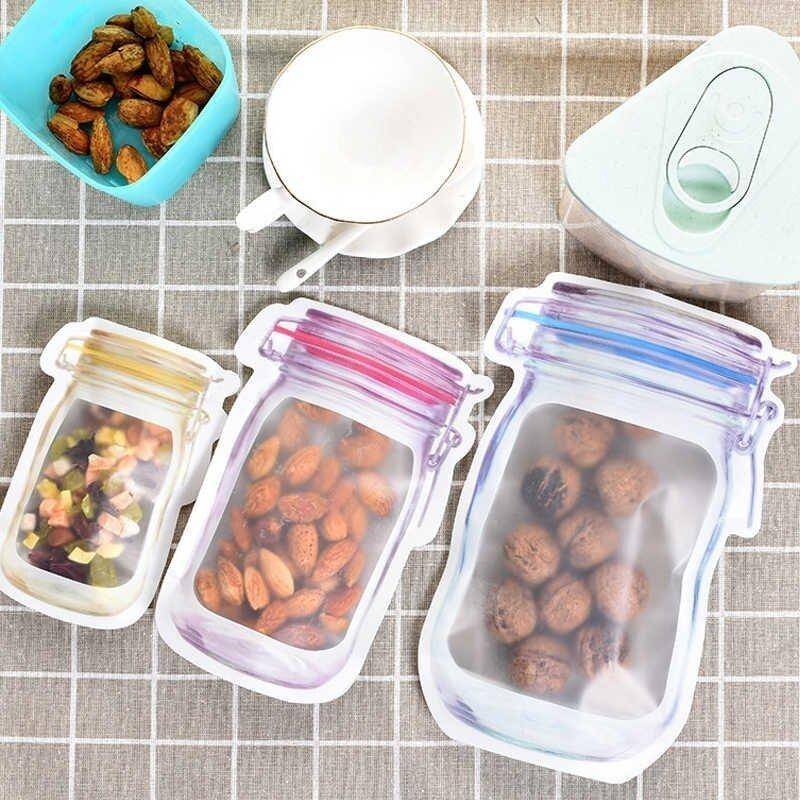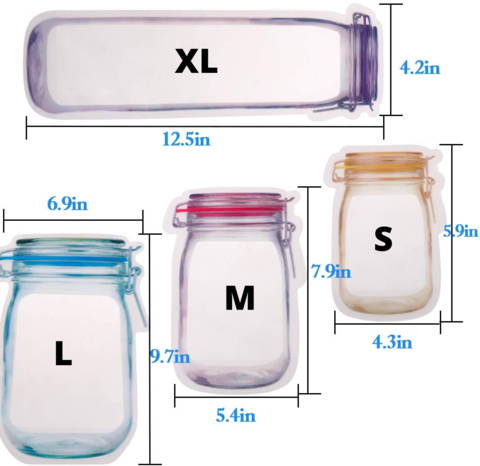 Zipper Jar Bags | Reusable (20pcs)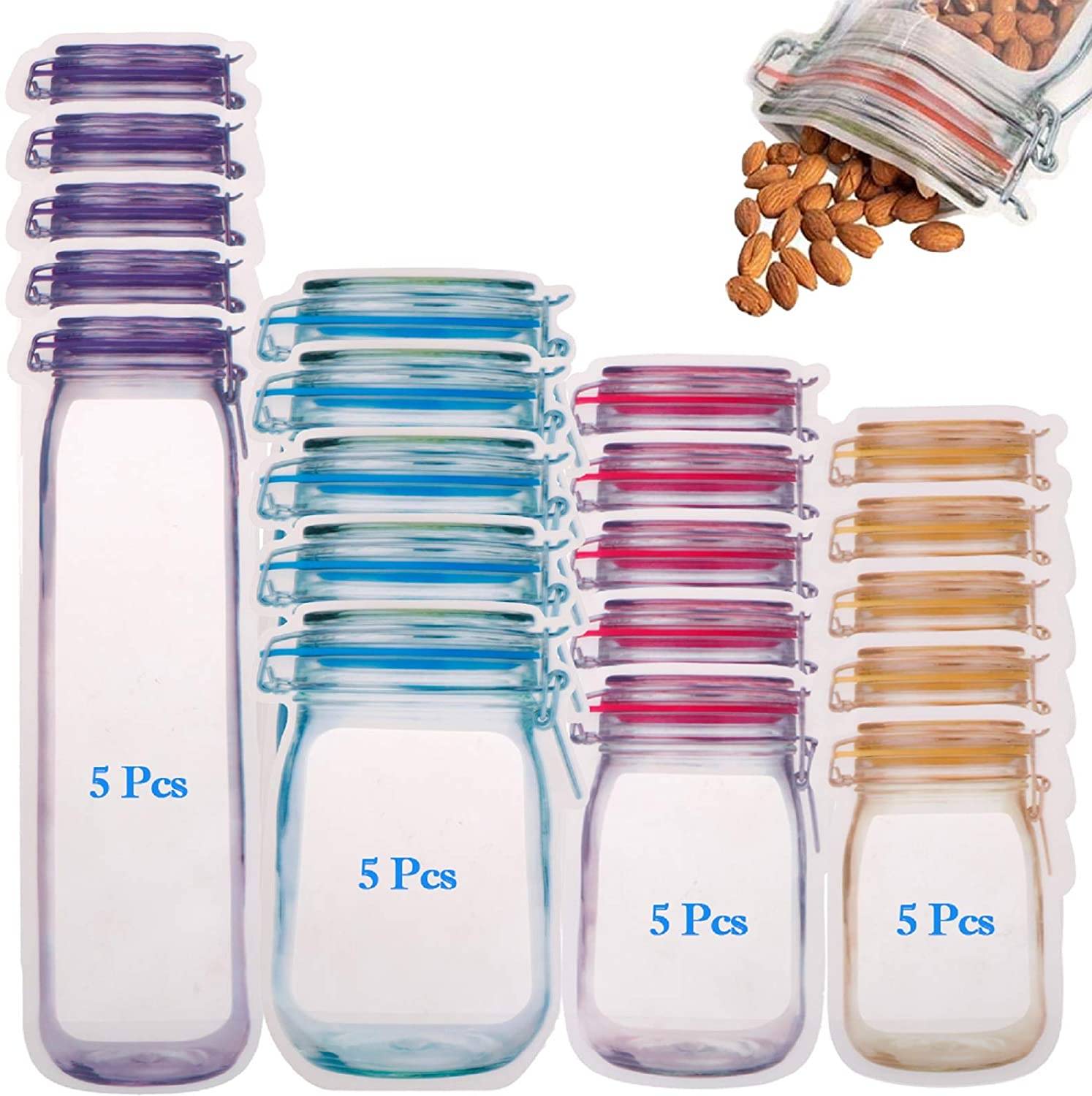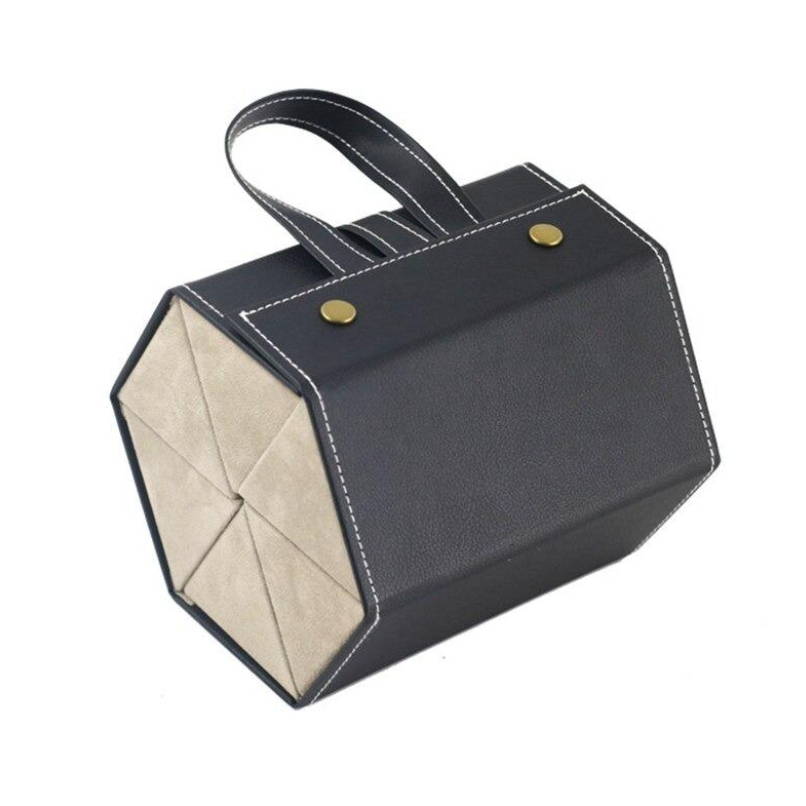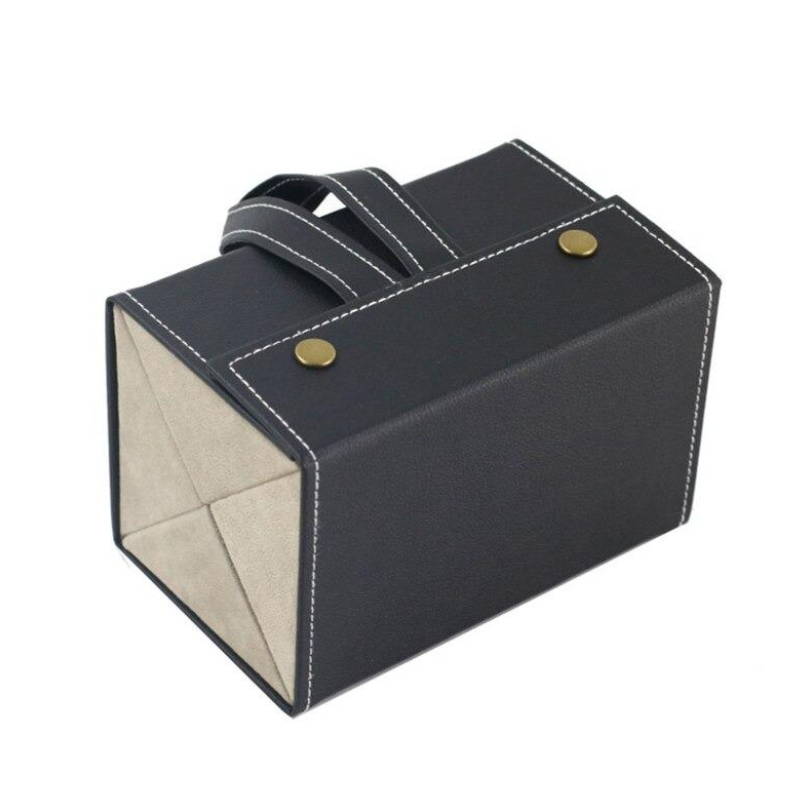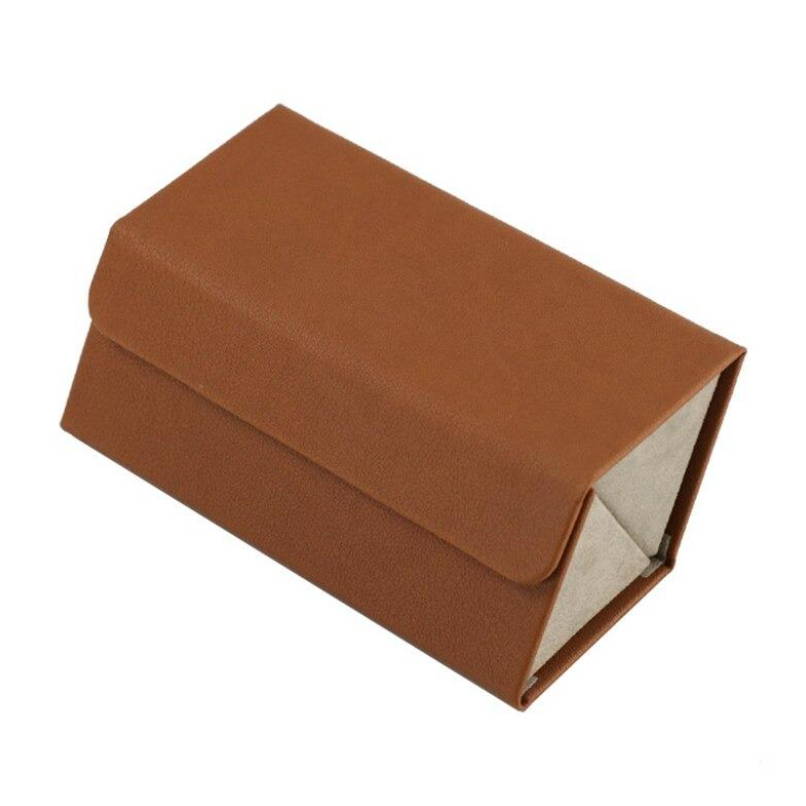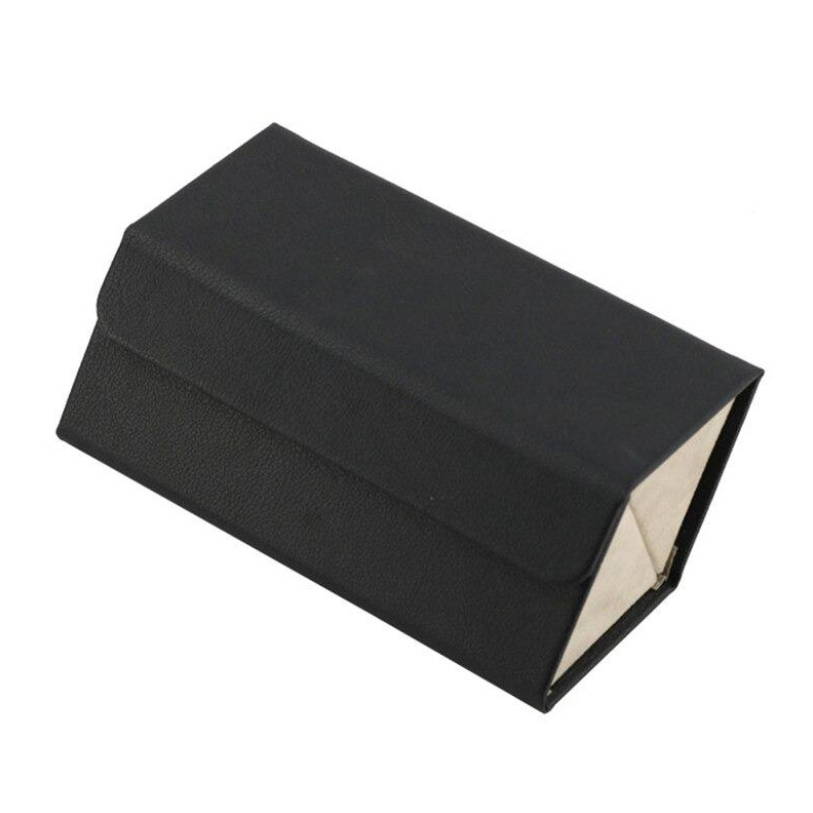 Zipper Jar Bags | Reusable (20pcs)
Guaranteed SAFE & SECURED Checkout

Guaranteed SAFE & SECURED Checkout